Your Outsourcing Partner in Thailand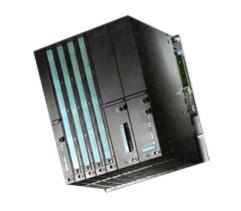 CN Engineering Co.Ltd. provides mechanical design, electrical design and system integration services from a cost competitive, high skilled operation center in Thailand. From our development center in Nakhon Ratchasima we supply technical services to customers in Europe and Asia.

Our expertise includes design of marking machines for the steel industry, housing design and industrial automation with Siemens S7 and Mitsubishi PLC. Using our design services means significant savings compared with European design costs.


Benefit from the time difference between Europe and Asia - let our designers work, while your engineers are sleeping! A short time to market is the result, without any compromise in design quality.